Welcome to the official Yulio AR & VR blog!
Our VR blog is a hub for educational Virtual Reality resources, product update information, guides on growing your business with Virtual Reality, and news about what's happening in the world of Virtual Reality.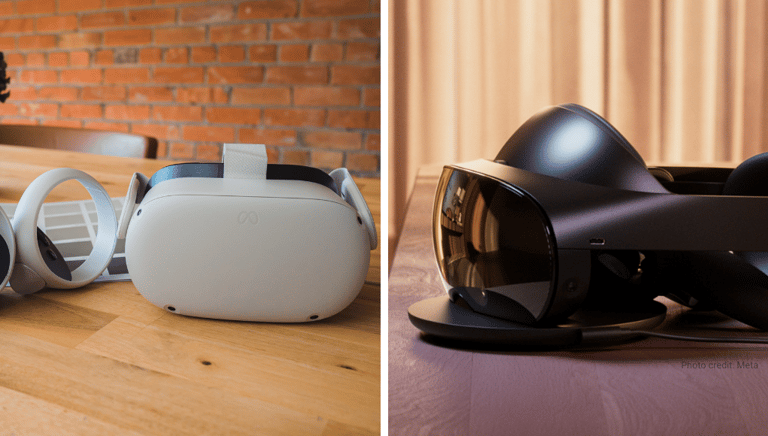 When brands like Apple and Microsoft have massive followings and are used across a variety of industries, fans may feel the tug to go out and get the...