Welcome to the official Yulio VR blog!
Our VR blog is a hub for educational Virtual Reality resources, product update information, guides on growing your business with Virtual Reality, and news about what's happening in the world of Virtual Reality.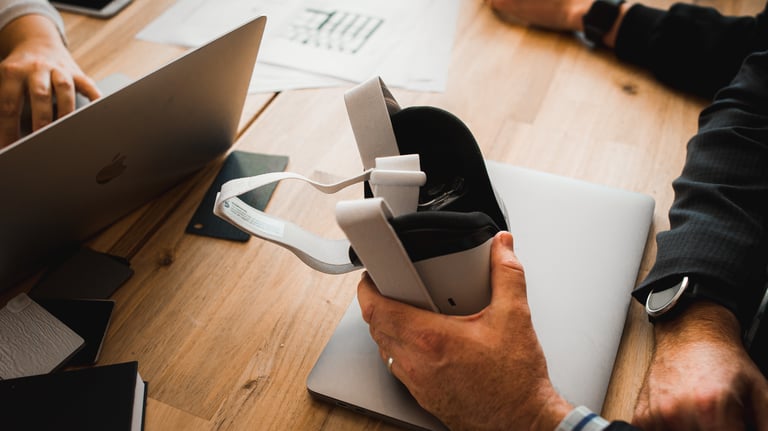 Presentations are a key part of any business. Especially those that are client-facing where there is a possible investment at stake. It's crucial to...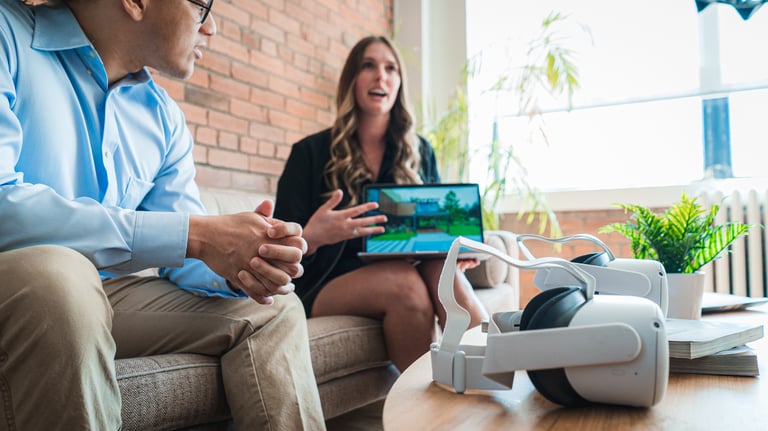 Small architecture firms are facing greater pressures to compete with the big guys and remain profitable. Challenges across hiring, client needs, supply...