Welcome to the official Yulio VR blog!
Our VR blog is a hub for educational Virtual Reality resources, product update information, guides on growing your business with Virtual Reality, and news about what's happening in the world of Virtual Reality.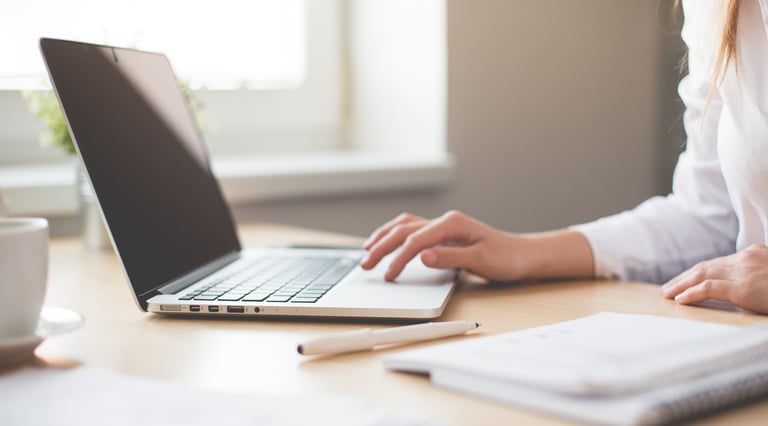 An eye for design and the ability to create stunning spaces are undoubtedly essential for architects, interior designers, and other commercial design...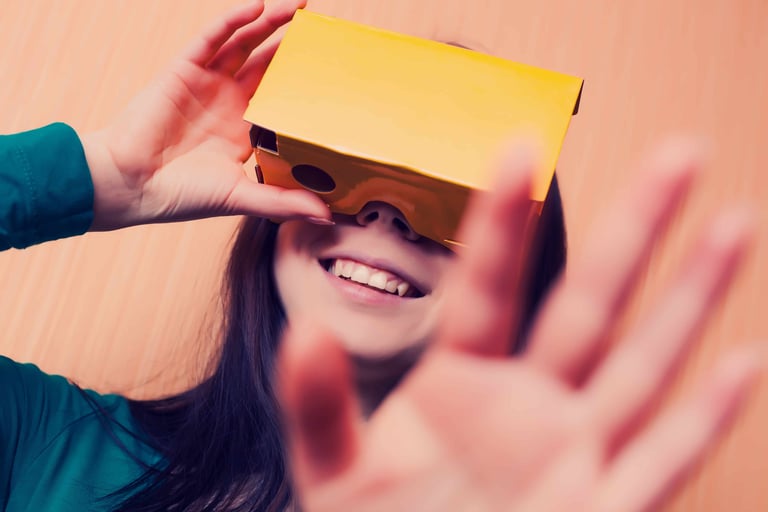 Are you a recent A&D grad or someone who's been around a while and is looking for a change? Then you'll know what we mean when we say that the job hunt is...