3D rendering has become a cornerstone of design in many different industries. Architects, interior designers have all benefited from 3D-generated computer graphics during their design products as ways to tell their story and share their vision. It has become an accurate way of bringing designs to life beyond floor plans and building schematics. 3D rendering is also the foundation that Virtual Reality(VR) is built upon.

The process of taking your plans and rendering them in a 3D environment is a complex one. Even today with our more powerful computers, it is still a taxing process on a lot of setups. For a long time, these renderings would take place on the same setup that created the design. These renderings would be especially taxing for architectural designs created in programs like Revit.

There is an alternative option though to help alleviate some of the stress renderings can put on not just your system, but your workflow. With Revit cloud rendering available through Yulio jump, you can save time and alleviate some of the issues that exist with traditional rendering methods.

The Power of Revit Cloud Rendering
Unlike using your local computer, cloud-based 3D Revit cloud rendering creates your images using external servers, also known as the "cloud". To use these services, all you need to do is upload your 3D design onto a platform that is compatible with your program and let the servers get to work. For designers pressed for time or looking for a way to produce rendered images fast, Revit cloud rendering offers the perfect solution.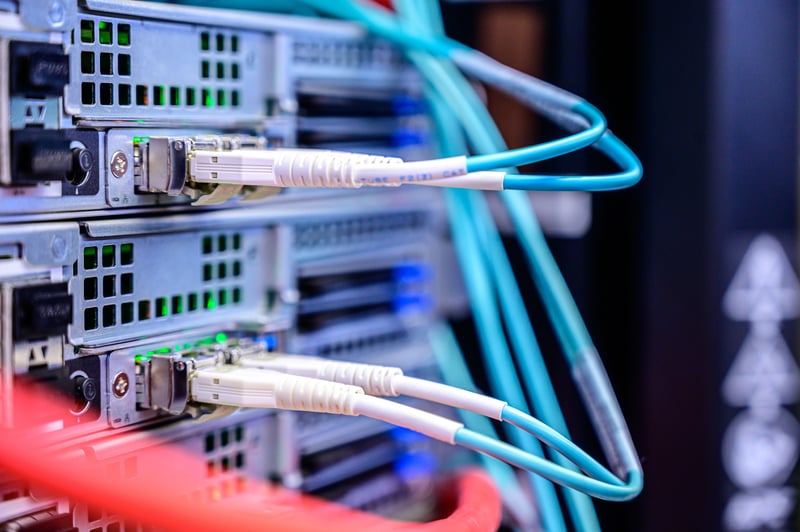 Free up your computer for other work
One of the main struggles any designer will know when using traditional rendering methods is how the rendering process essentially takes over your computer during the process. Because the process is so complex you can't do much else while the render completes. However, if you export the rendering process to a cloud system, you no longer have to give up the use of a computer while the render completes. This gives you more time back in your workday to work on other tasks.
Faster Renders
The most obvious difference between rendering with your PC and using a cloud platform is how quickly you can render your projects. The key to its rendering speed is a process called parallel computing. To put it simply, cloud rendering is like combining the computing power of 10 computers to execute a task at the same time instead of relying on one PC. Now applying this to rendering an image, and uploading your project to a server allows you to take advantage of the computing power you just don't get with one PC.

Cut Costs for Supplemental Rendering Software
People may not know this, but sometimes for certain software, they can require supplemental software that comes at an extra cost to fully render things in 3D. On top of the already high prices for design software licenses, this can add up. Now cloud rendering still does come with a cost, but you can purchase options that are more affordable and do not utilize a pay-per-second payment model, just like our Yulio plans. We created our cloud rendering platform to be a cost-effective solution where designers can create projects quickly and with better results than the native rendering options.

Considerations for Cloud Rendering
While we have talked about the power and benefits of Cloud rendering there are some key considerations you must make before committing to fully using cloud renders

Good Internet
Although most bustling cities and offices have free wifi networks to connect to, the fact that cloud rendering needs an internet connection is still a barrier. While it may be a minor one, during more extreme weather conditions or temporary power outages, not having an internet connection will pose an inconvenience for designers wanting to render out projects. You will want to make sure your work environment is properly set up to ensure you can have a solid internet connection whenever you want to cloud render.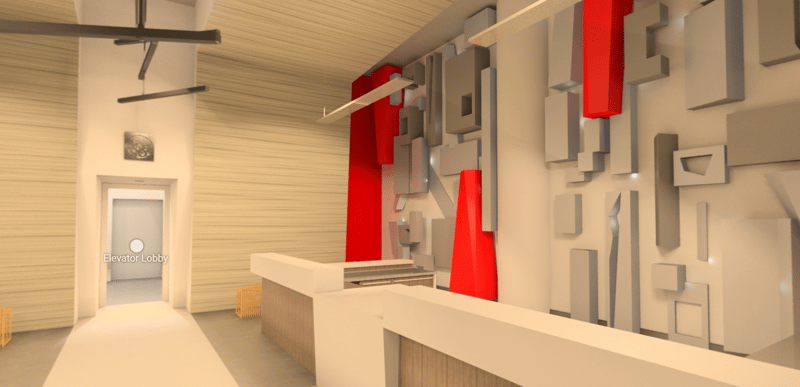 Quality dependent on software
When looking for cloud rendering platforms, it's important to look at what types of computer graphic techniques they use (ex. ray-tracing, lighting, etc.). It would be worth checking out any examples they may have. Seeing them will give you a better gauge as to whether their services will fit your criteria. You can check out how the Yulio Jump cloud rendering turns out in our VR showcase.

Take Advantage of The Power of the Cloud
As a designer or architect, it's up to you to find a solution that addresses your specific pain points while enhancing your workflow. We believe that the cloud-rendering solution can easily fit into your workflow and increase your efficiency. To learn more about our Revit to VR workflow, be sure to read our blog regularly.
---
Yulio Jump is our unlimited cloud-based 3D rendering license, now compatible with Revit SketchUp and CET Designer. To see Yulio Jump into action, click here to schedule a time to chat with our team and walk through our program. For an in-depth step-by-step guide on how to use Yulio Jump, head over to our Knowledge Base.