Welcome to the official Yulio AR & VR blog!
Our VR blog is a hub for educational Virtual Reality resources, product update information, guides on growing your business with Virtual Reality, and news about what's happening in the world of Virtual Reality.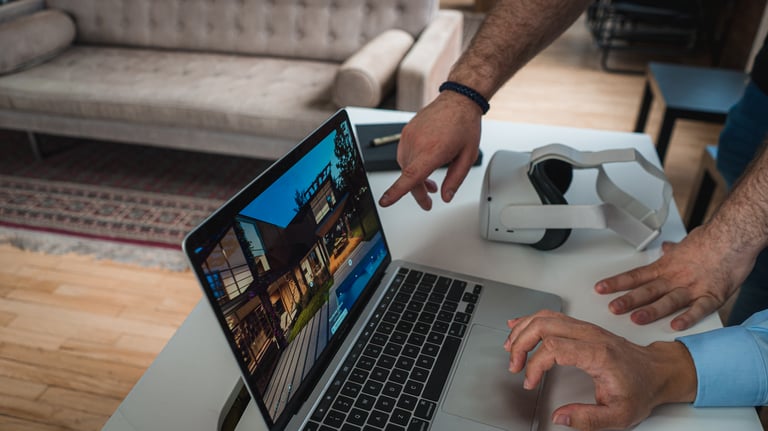 It may seem overwhelming to create your first VR project from Revit using Yulio. You may not know where exactly to start and what your project needs to be...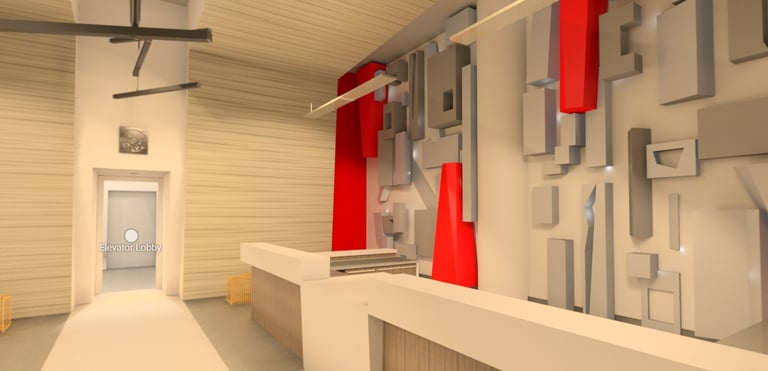 3D rendering has become a cornerstone of design in many different industries. Architects, interior designers have all benefited from 3D-generated computer...