Welcome to the official Yulio AR & VR blog!
Our VR blog is a hub for educational Virtual Reality resources, product update information, guides on growing your business with Virtual Reality, and news about what's happening in the world of Virtual Reality.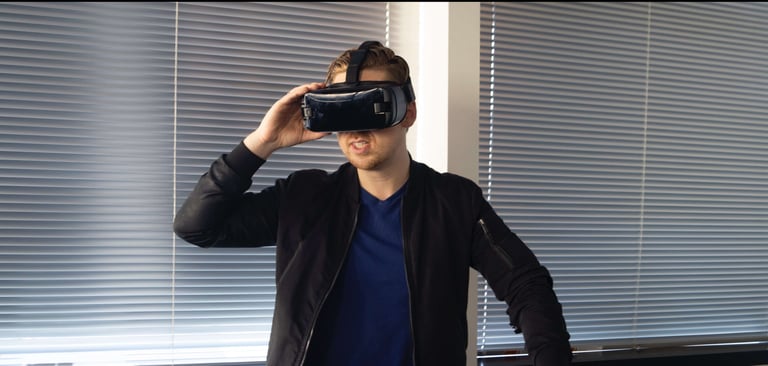 A few days ago, we said our farewells to 2018, and now get ready to brace ourselves for what's to come in 2019. 2018 proved to be an exciting year for the...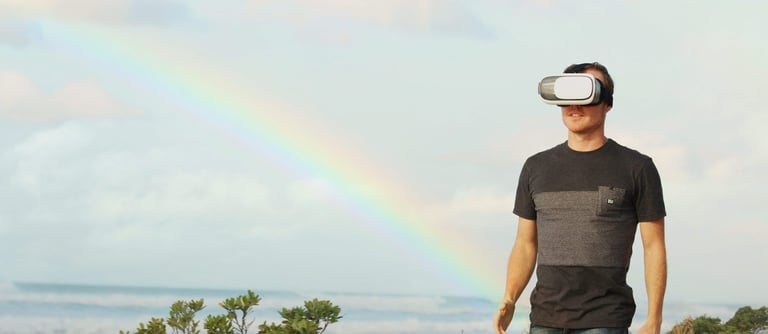 It's hard to ignore the VR boom that has happened in the past few years. From the tethered experience of the Oculus Rift to this year's launch of the...