Welcome to the official Yulio AR & VR blog!
Our VR blog is a hub for educational Virtual Reality resources, product update information, guides on growing your business with Virtual Reality, and news about what's happening in the world of Virtual Reality.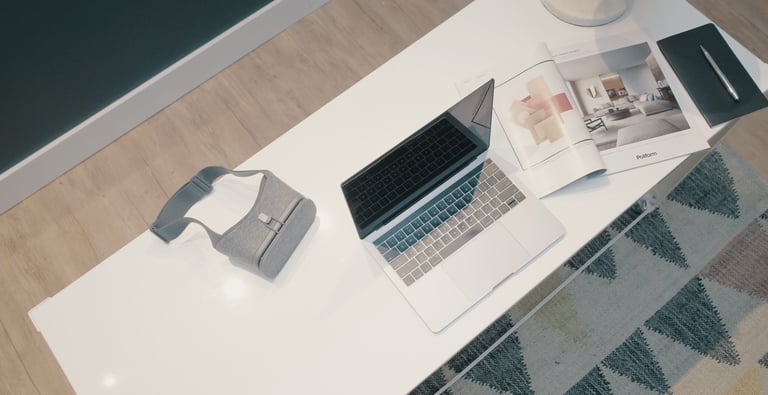 Videos have quickly become one of the primary and oftentimes preferred forms of media we consume on a day to day basis. Video sharing and viewing...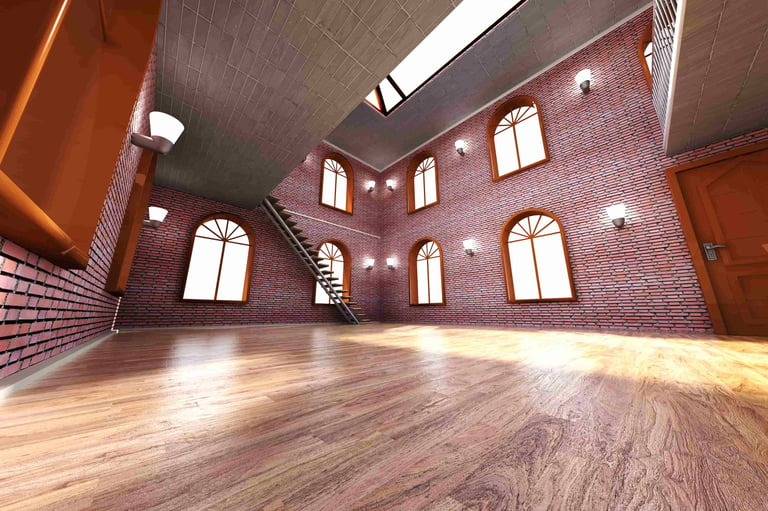 We've got something exciting to announce: you can now view 360 photos in Yulio! If you're a Yulio user, check out our Knowledge Base article for more...