Welcome to the official Yulio VR blog!
Our VR blog is a hub for educational Virtual Reality resources, product update information, guides on growing your business with Virtual Reality, and news about what's happening in the world of Virtual Reality.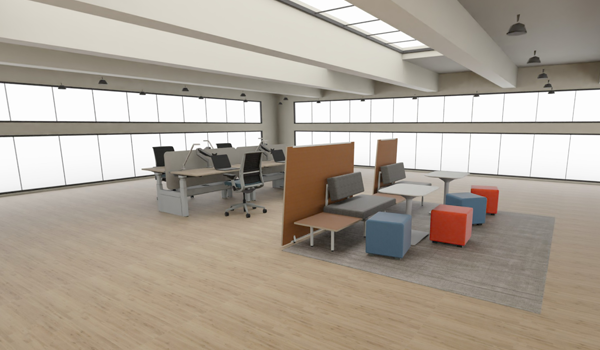 From commercial interiors to office furniture, CET Designer is currently one of the most used CAD platforms in the design industry. With its simple and...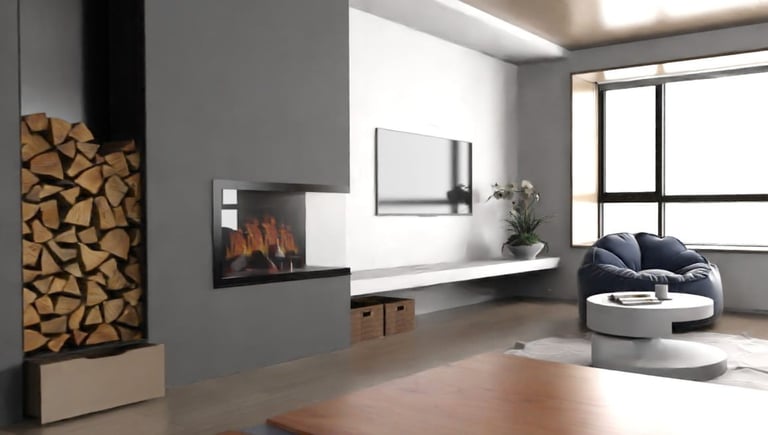 Here at Yulio, we have always understood that content creation would be one of the biggest barriers our users would have to face when adopting VR into...