Welcome to the official Yulio AR & VR blog!
Our VR blog is a hub for educational Virtual Reality resources, product update information, guides on growing your business with Virtual Reality, and news about what's happening in the world of Virtual Reality.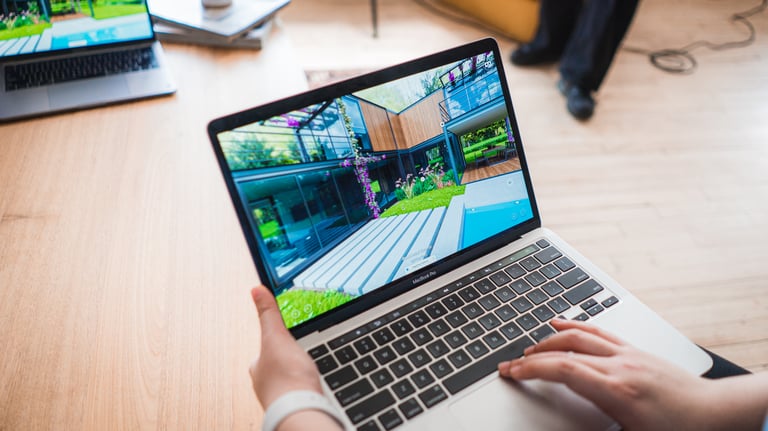 Virtual reality (VR) has become one of the most talked about tools in the architecture and design industry. VR, when added to a presentation, can create...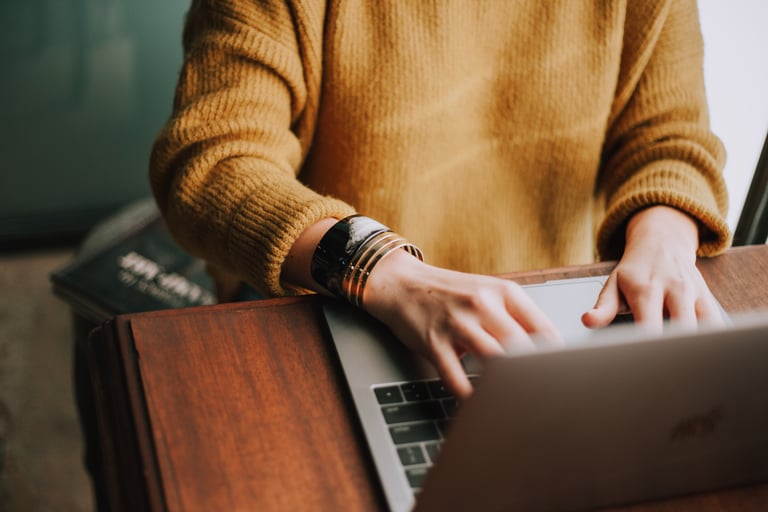 Your CAD or 3D modelling software is perhaps one platform that you use on a daily basis. Whether it be creating a digital twin of your products or...