Welcome to the official Yulio VR blog!
Our VR blog is a hub for educational Virtual Reality resources, product update information, guides on growing your business with Virtual Reality, and news about what's happening in the world of Virtual Reality.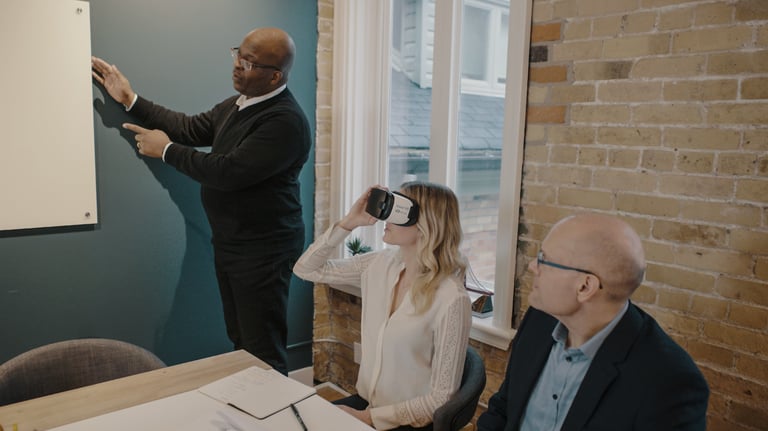 Whether you're a fresh graduate from architecture school, a designer working at a large firm or someone looking to branch out and sell their own...