Welcome to the official Yulio VR blog!
Our VR blog is a hub for educational Virtual Reality resources, product update information, guides on growing your business with Virtual Reality, and news about what's happening in the world of Virtual Reality.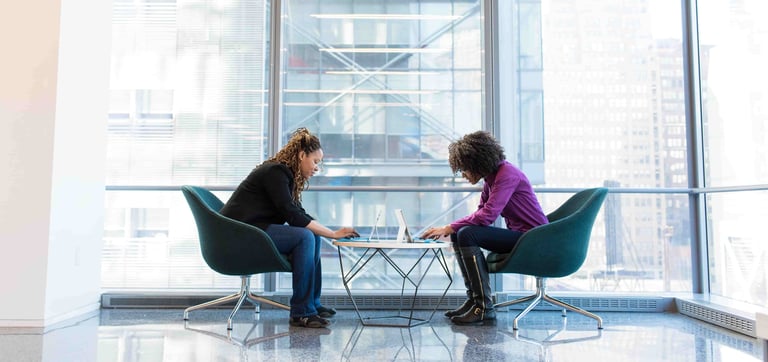 Towards the end of every year, freelance writers, bloggers, and industry experts weigh in on the upcoming trends to expect in their respective fields. In...
Last week, Yulio attended the fiftieth anniversary of NeoCon, the most important event of the year for the commercial design industry. Here, we got the...