Welcome to the official Yulio AR & VR blog!
Our VR blog is a hub for educational Virtual Reality resources, product update information, guides on growing your business with Virtual Reality, and news about what's happening in the world of Virtual Reality.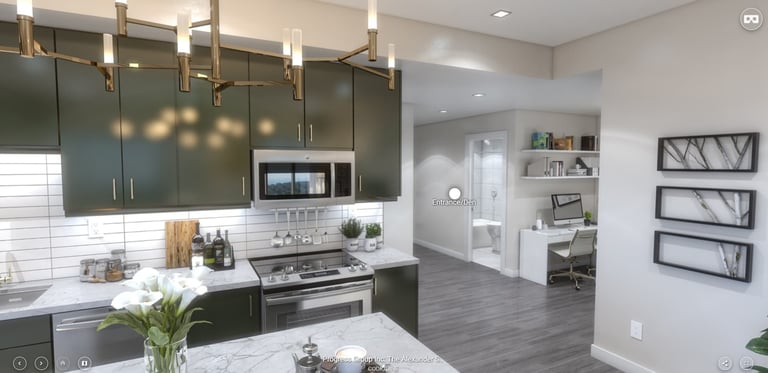 Perhaps you're all too familiar with feeling the sudden pang when a client says "I'm sorry, I just can't see it". Not being able to decipher a floor plan,...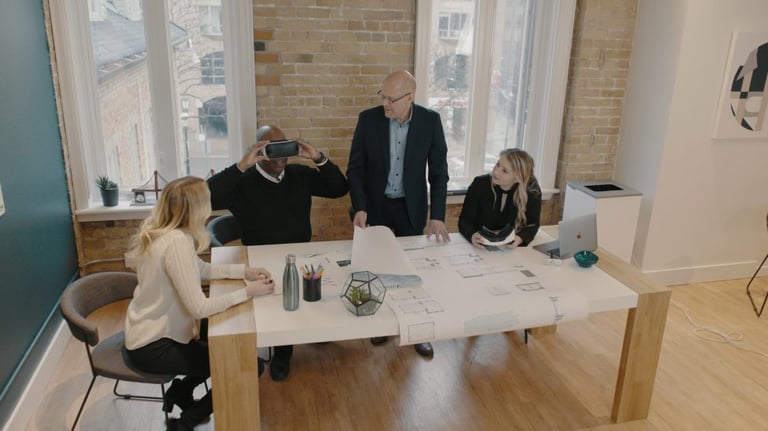 If VR is a window onto that which doesn't yet exist, it seems there is almost no industry more primed to become users of VR than architects. But VR for...