Welcome to the official Yulio VR blog!
Our VR blog is a hub for educational Virtual Reality resources, product update information, guides on growing your business with Virtual Reality, and news about what's happening in the world of Virtual Reality.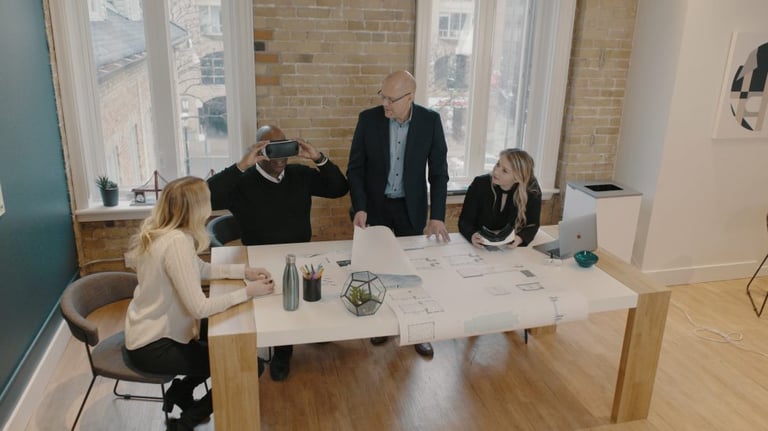 If VR is a window onto that which doesn't yet exist, it seems there is almost no industry more primed to become users of VR than architects. But VR for...
New to Yulio and looking to make the most out of it? Watch this brief introductory video to get started.
Virtual Reality is gaining traction across the globe, in areas as broad as education, health, entertainment and business. Already, Deloitte Global has...