Welcome to the official Yulio VR blog!
Our VR blog is a hub for educational Virtual Reality resources, product update information, guides on growing your business with Virtual Reality, and news about what's happening in the world of Virtual Reality.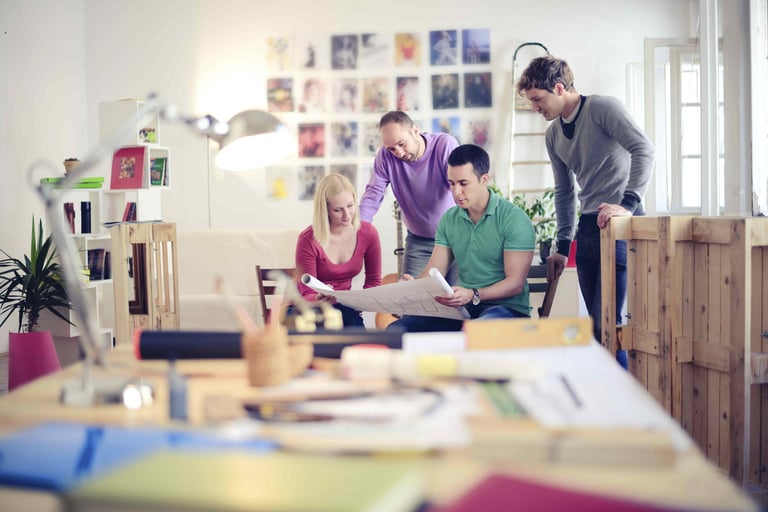 Though virtual reality is a new tool for many, Yulio's easy-to-use technology is designed for use by the whole team--from VPs, to designers, to the sales...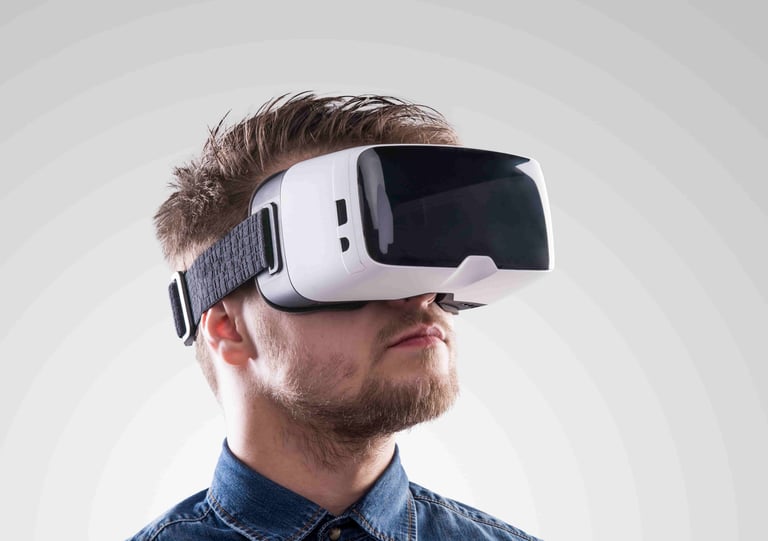 When we talk to architects and interior designers, real estate management and construction companies about virtual reality, the most common response we...