Welcome to the official Yulio VR blog!
Our VR blog is a hub for educational Virtual Reality resources, product update information, guides on growing your business with Virtual Reality, and news about what's happening in the world of Virtual Reality.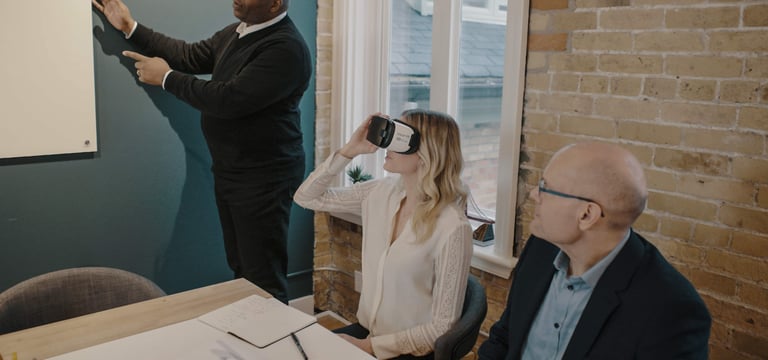 We're back with another Yulio Quick Tips, where we will be exploring a range of our features we have created for our Yulio platform and share how you can...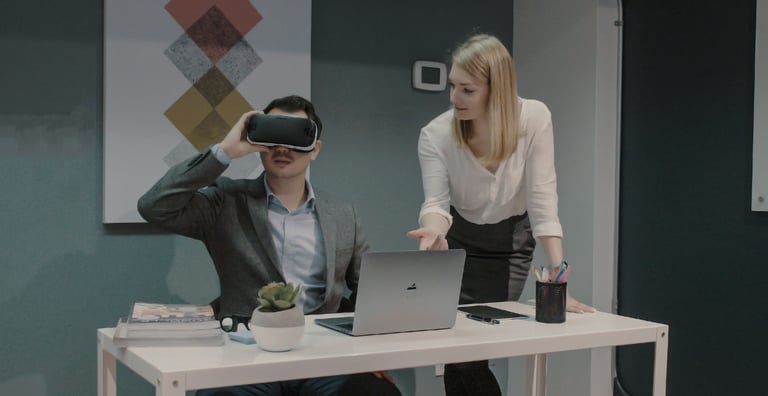 Since the beginning, we built our Yulio VR platform with one goal in mind: to be the best simple, intuitive, and easy to use VR presentation tool for...