Welcome to the official Yulio AR & VR blog!
Our VR blog is a hub for educational Virtual Reality resources, product update information, guides on growing your business with Virtual Reality, and news about what's happening in the world of Virtual Reality.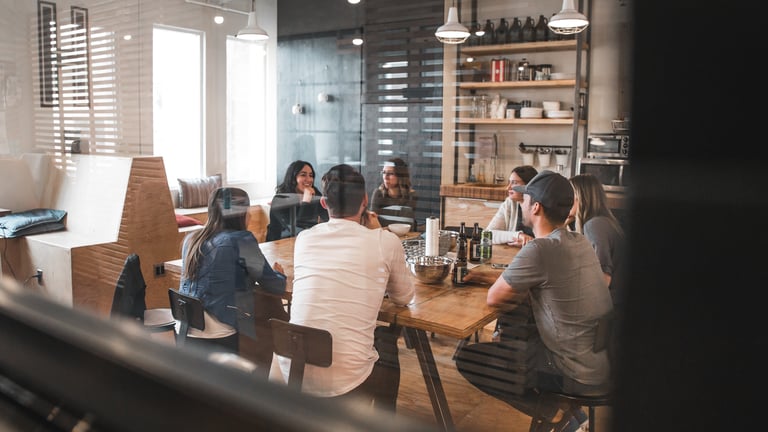 What a whirlwind 2021 has been for all of us. At the beginning of January, the majority of us welcomed this year from our home offices, hoping that this...